Spotlight on Lucille's Coffee, Hops, & Vine High End Coffee Shop Now Open at 25055 Blue Ravine Road
---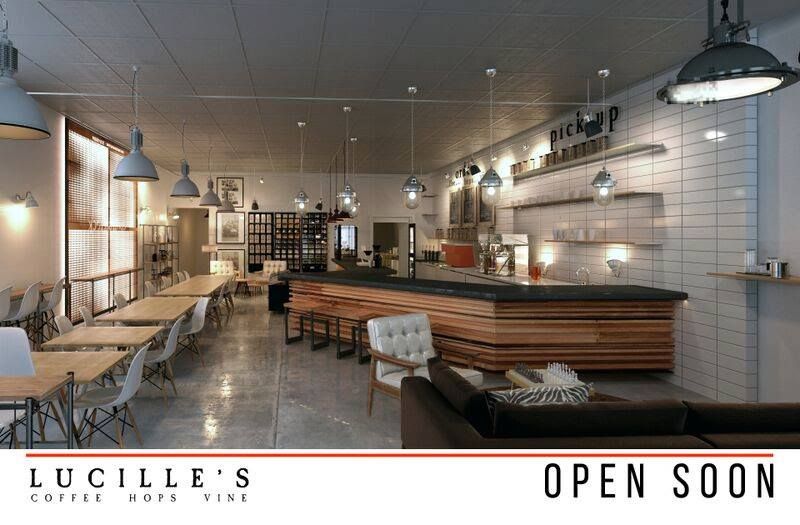 We're pleased to include Lucille's Coffee, Hops, & Vine in our Business Spotlight Series.
We're spotlighting long-time favorites, new arrivals, and hidden gems alike. We encourage you to share these local stories and visit with merchants to get to know them firsthand.
We connected with Stacey Conway to learn more about Lucille's at 25055 Blue Ravine Rd., Ste. 100 in Folsom.
Why did you start the business? What do you hope to accomplish?
I feel that our neighborhood was in need of such a place. Midtown, the Bay, and other places have so many cool places and I feel that Folsom is lacking.
What's something you wish people knew about your business?
That we are a neighborhood place and we will cater to our area and their needs.
Everything we offer will be of the highest quality and we will support local bakeries, farmers, craft breweries, and wineries.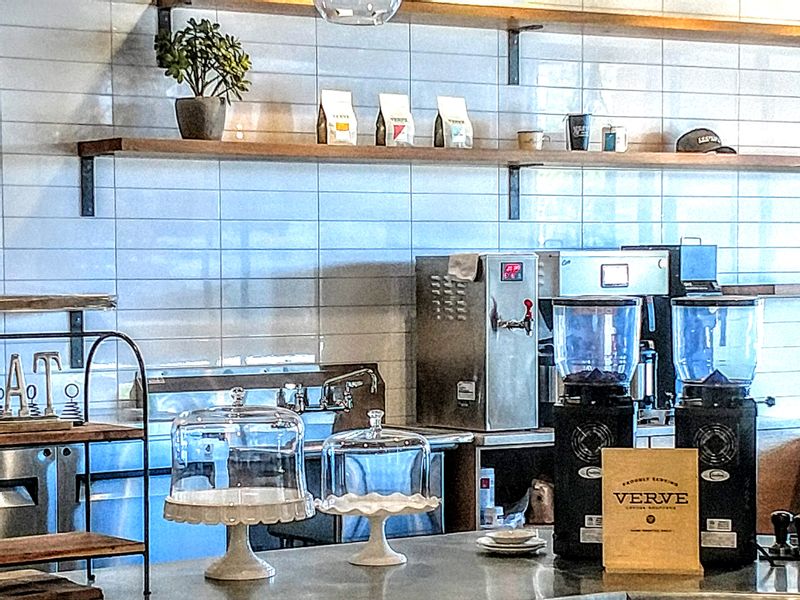 Want to browse merchants in the Historic District?
---
Emma Eldridge is the Community Manager of Folsom-based technology company Locable and is excited to be working with the Parkway to share stories that make Folsom unique, and pretty much all-things-local.