Spotlight on Folsom Tap House, Neighborhood, Family-Friendly Bar & Grill at 25005 Blue Ravine Rd # 140
---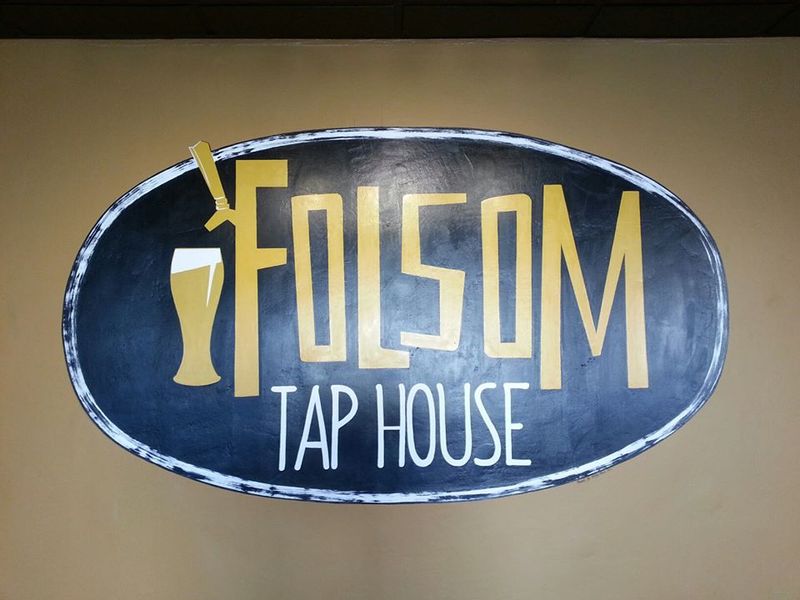 We're pleased to include Folsom Tap House in our Business Spotlight Series.
We're spotlighting long-time favorites, new arrivals, and hidden gems alike. We encourage you to share these local stories and visit with merchants to get to know them firsthand.
We connected with Stacey Conway to learn more about Folsom Tap House at 25005 Blue Ravine Rd., Ste. 140 in Folsom.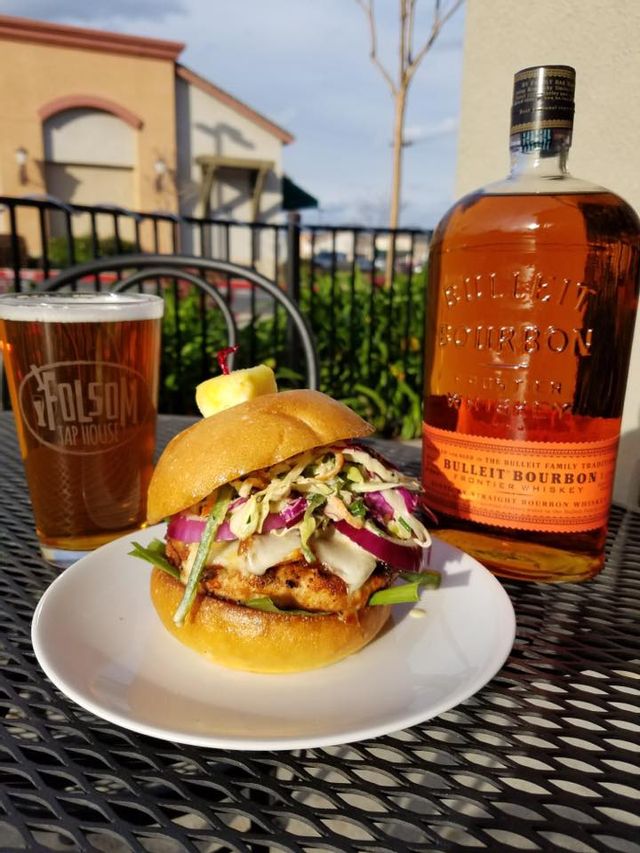 What is Tap House, how would you describe it to a friend?
We are a craft beer centric restaurant with a full bar.
Our food is made from scratch and we source most of our food and beverage products locally.
We also offer patio seating with TV's both inside and out for all of your sports viewing - and we have all of the sports packages.
Why did you start the business? What do you hope to accomplish?

I took over ownership in 2015 and I hoped to make it a neighborhood bar and grill where neighbors could feel welcome and enjoy a great meal and some amazing libations.
What's something you wish people knew about your business?
That we are a full service restaurant and not a bar. We are family friendly and offer quality everything.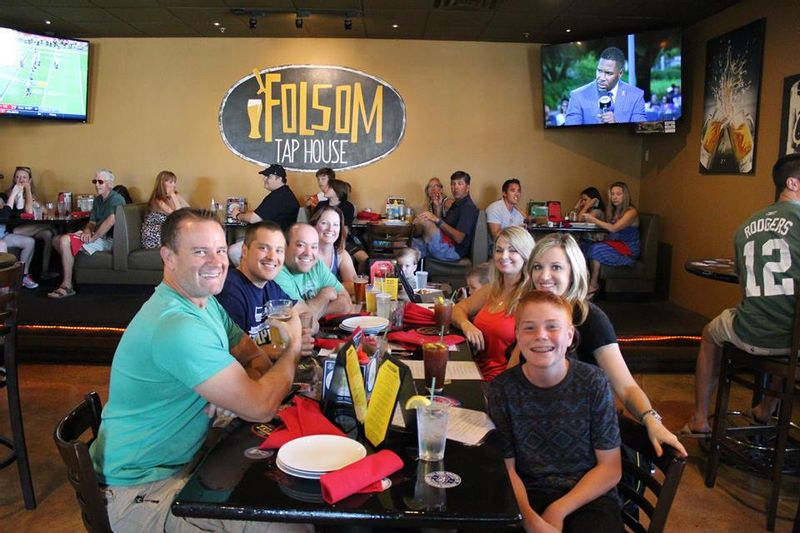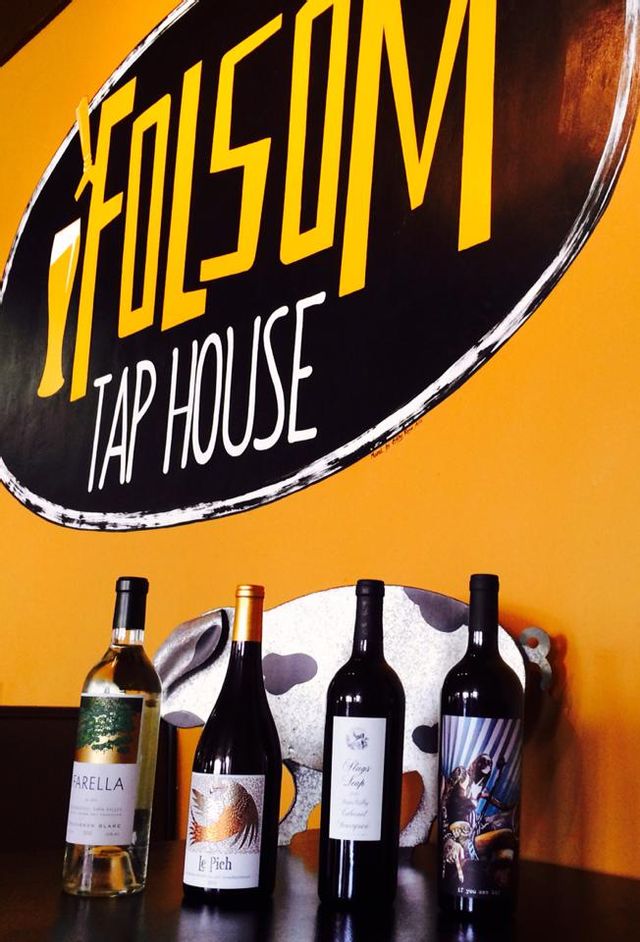 What is a common question you get or what is your most popular product or service?

If we can accommodate large groups and the answer is YES.
What's the biggest compliment you've received?
That we have made it a great environment with a very awesome quality clientele and that we have amazing food!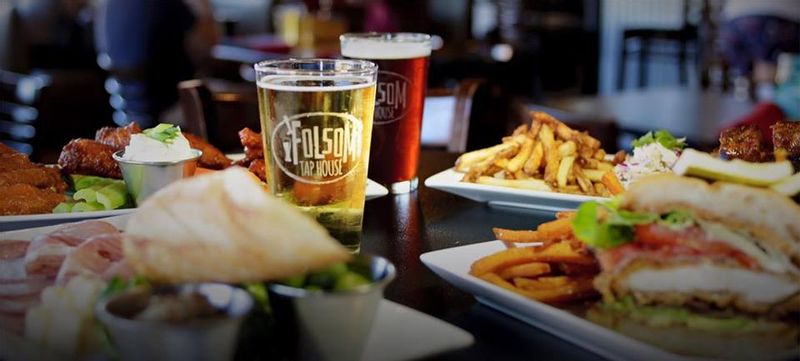 Are you involved with or do you support any local nonprofits, community organizations or causes?

Yes, I sponsor a little league team, school events, animal charities, and many more. We also always post local events in our windows.
Why did you choose to be in the Parkway Center?
It was already in the center and I love to be in a small community environment.
Are you a member of the chamber or any other networking organizations?
Yes, we are a member of the Folsom Chamber of Commerce.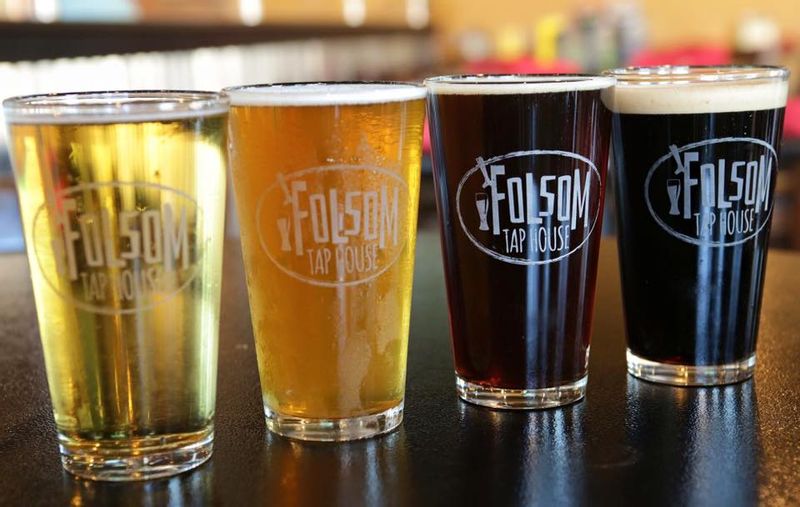 Do you have any upcoming events, specials or new products/services that people should know about?
We offer the NFL ticket so on Sundays we can play all of the football games in a fun and family friendly environment.
Also, we open at 10am on Sundays and have $3 mimosas all day long.
Oh, and Jason's Bloody Mary is the BEST around!


Want to browse merchants in the Historic District?
---
Emma Eldridge is the Community Manager of Folsom-based technology company Locable and is excited to be working with the Parkway to share stories that make Folsom unique, and pretty much all-things-local.