Spotlight on Mexquite, Family-Owned and Operated Mexican Restaurant and Bar at 25095 Blue Ravine Road
---
We're pleased to include Mexquite in our Business Spotlight Series.
We're spotlighting long-time favorites, new arrivals, and hidden gems alike. We encourage you to share these local stories and visit with merchants to get to know them firsthand.
We connected with Christian Vazquez to learn more about Mexquite at 25095 Blue Ravine Rd. in Folsom.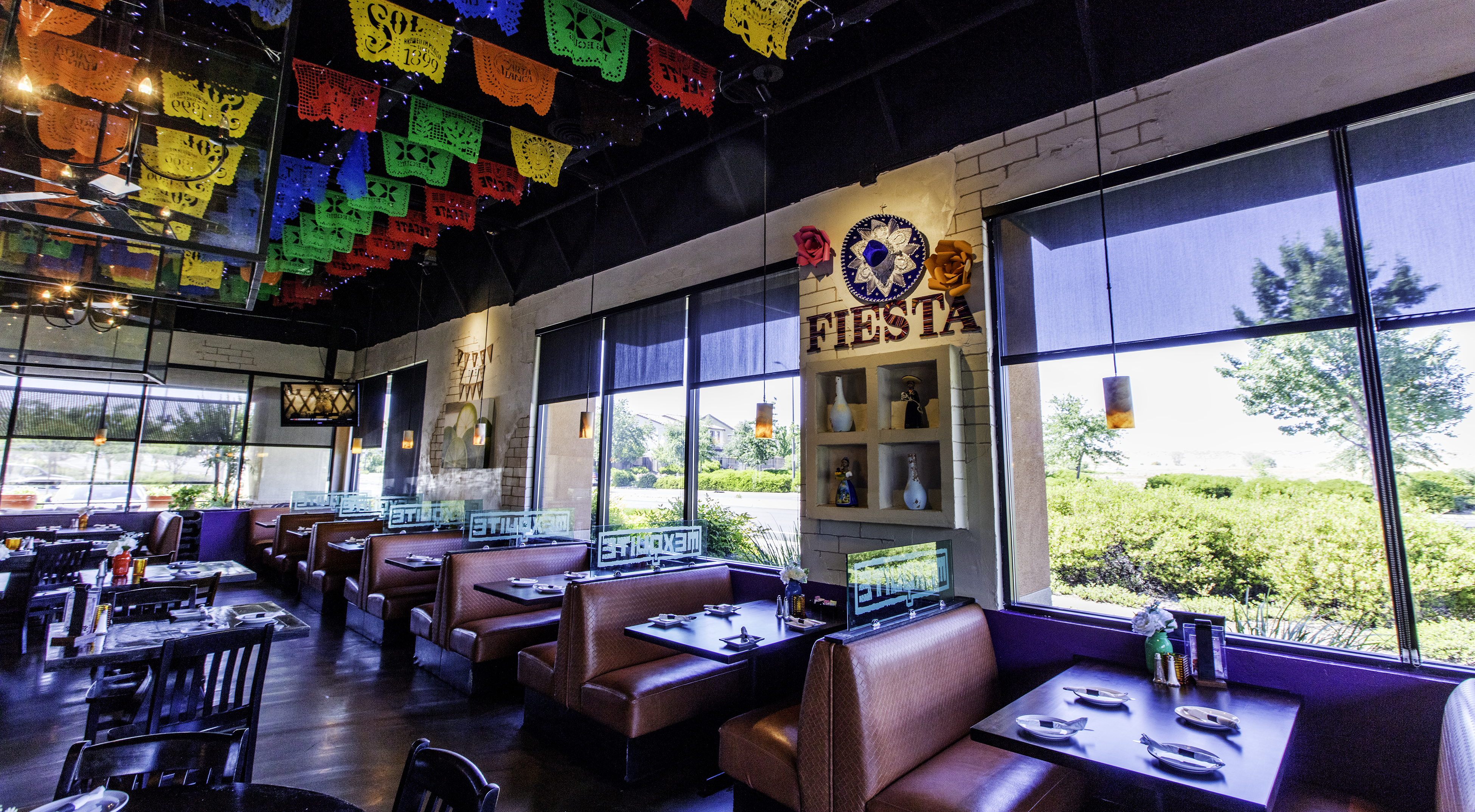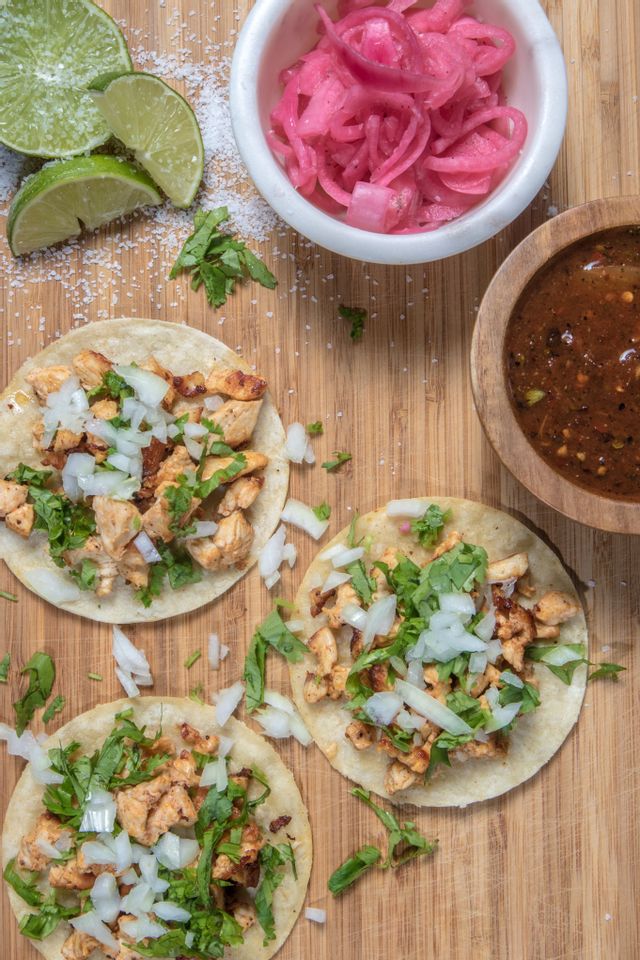 What is Mexquite, how would you describe it to a friend?
Mexquite is a family-owned and operated Mexican restaurant and bar that specializes in serving the best Mexican food and Margaritas in Folsom and the surrounding region.
Why did you start the business? What do you hope to accomplish?
We started this business because we saw a great business opportunity in the growing city of Folsom.
Since then, we have fallen in love with the community and look forward to continuing to serve our guests and becoming a part of Folsom's rich history.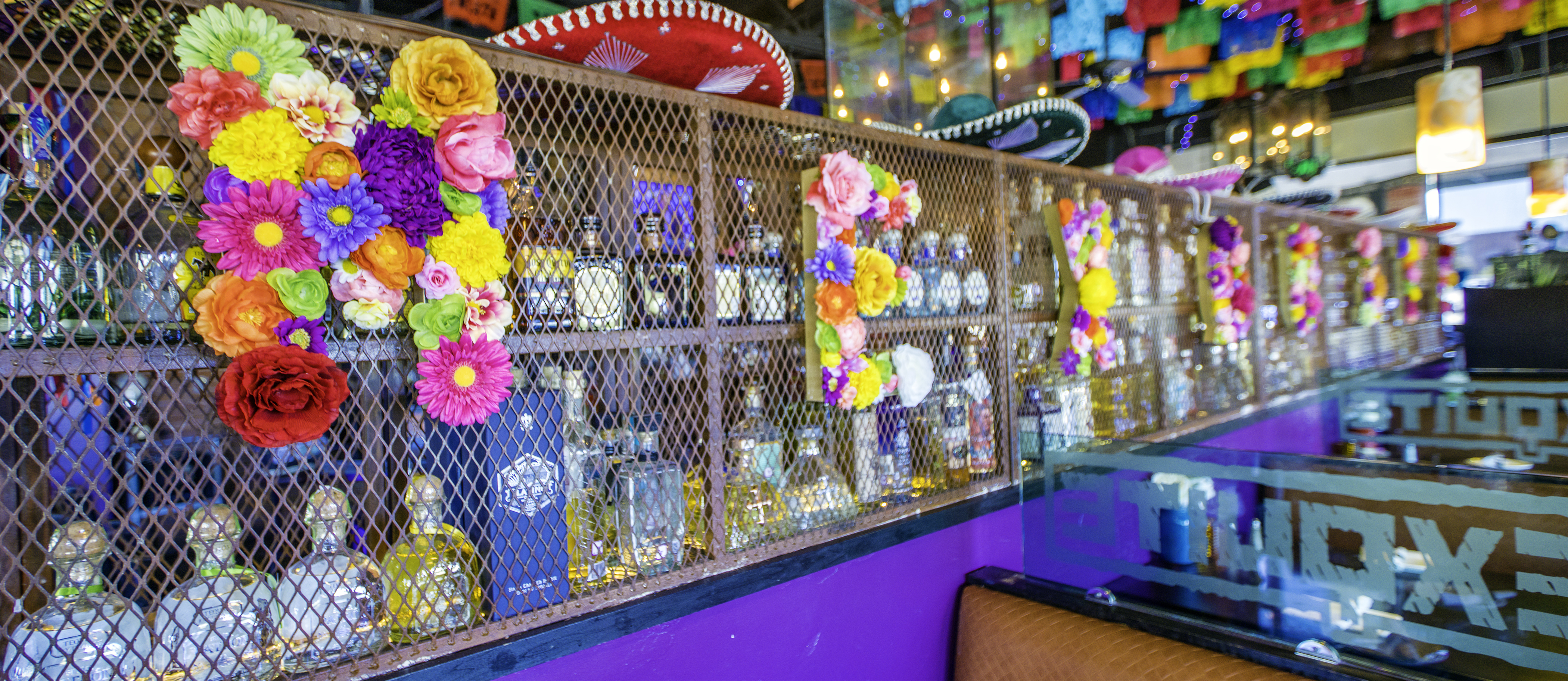 What's something you wish people knew about your business?
Everything we make is fresh.
Whether it's our salsas, chips, sauces, etc. We make everything in-house using fresh ingredients and lots of love.
All of our Margaritas are made using three basic ingredients; Tequila, fresh lime juice, and Agave. Tequila is made from agave so the two pair extremely well.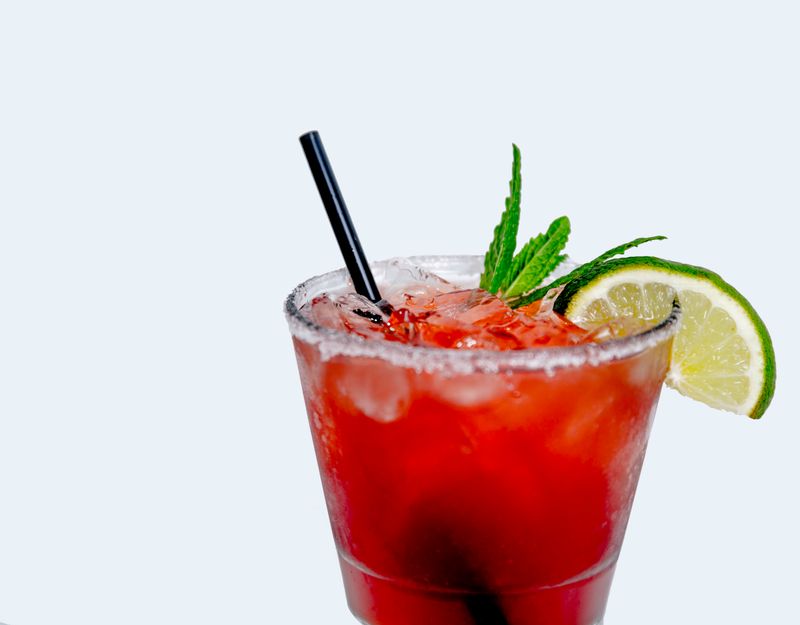 What is a common question you get or what is your most popular product or service?
We are constantly asked if we do caterings and what our options are. We are prepared to cater parties up to 300 guests and as small as 10 people. We also rent our patio for private parties.
What's the biggest compliment you've received?
The biggest compliment we've received is being accepted as a part of the beautiful Folsom community. We've been in business going on 12 years in March and it's been a great experience.
Our biggest compliment is having our restaurant full of people and everyone enjoying themselves.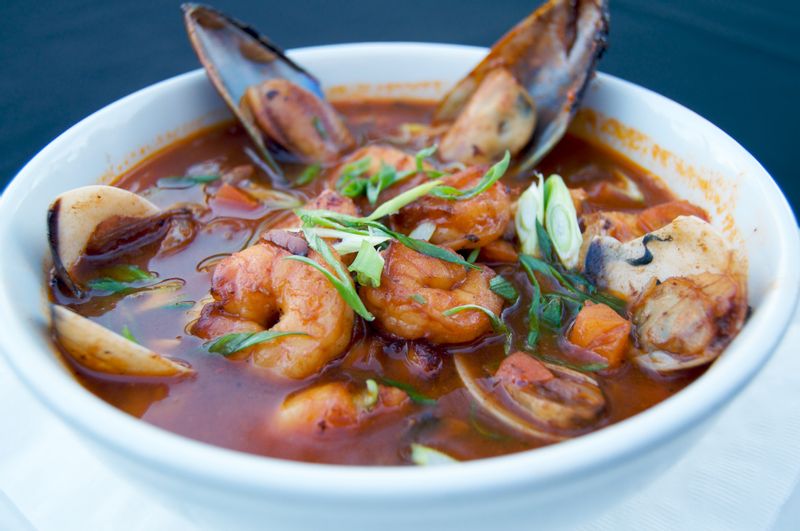 Are you involved with or do you support any local nonprofits, community organizations or causes?
We are involved with the local schools, sports teams, and several different causes in our area.
We feel it's important to give back to the community where we do business and do our best to support as many organizations/causes as we are able to.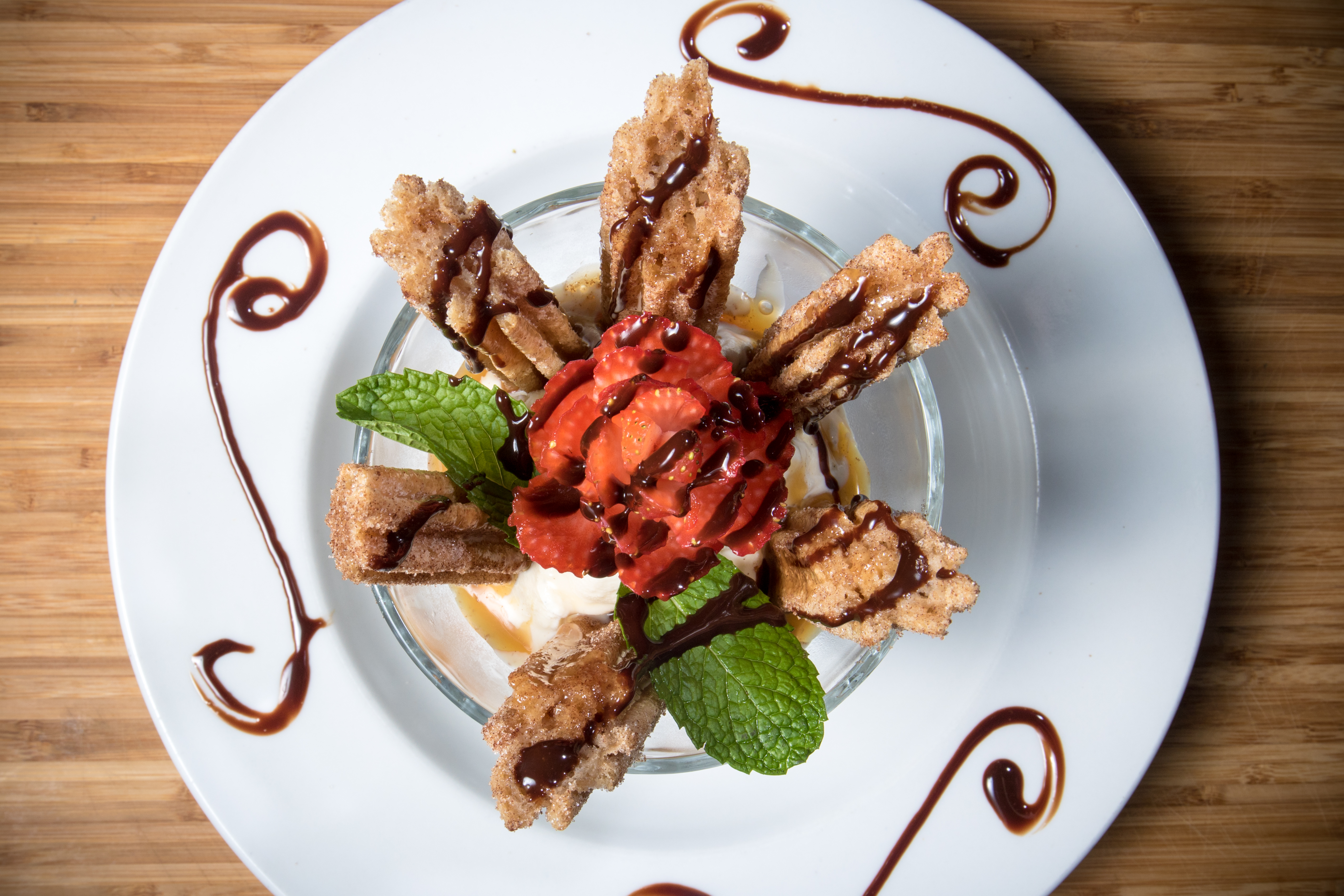 Why did you choose to be in the Raley's at the Parkway Center?
We opened Mexquite in the Raley's Parkway Center because we fell in love with the location.
When we opened our doors in March of 2007, we were one of the first buildings that was open for business in the shopping center and one of the few Mexican restaurants in Folsom.
I

t's been a fun and exciting adventure and we look forward to continuing to serve the Folsom Community.
Are you a member of the chamber or any other networking organizations?
We are not currently a member of the chamber of commerce or any other networking organization.

Do you have any upcoming events, specials or new products/services that people should know about?
We have many events and specials coming in the near future.
We've just started a new Happy Hour with new menu items and have opened our Happy Hour to the entire restaurant.
Happy hour is 3-6pm Monday-Friday so come on down to Mexquite and enjoy great food and delicious drinks.


Want to browse merchants in the Historic District?
---
Emma Eldridge is the Community Manager of Folsom-based technology company Locable and is excited to be working with the Parkway to share stories that make Folsom unique, and pretty much all-things-local.