Exotic & Delicious Asian Cuisine! A Review of Folsom Sunny Garden at 25085 Blue Ravine Rd., Suite 150
---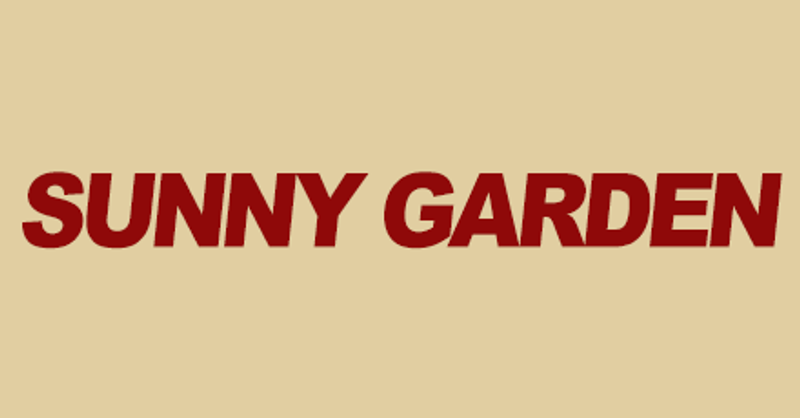 We're pleased to include Folsom Sunny Garden in our Food & Drink Series.
We're visiting all of the delicious eateries in the Raley's at the Parkway Center and sharing our culinary adventures with you so you can then try them out for yourself. We encourage you to share these reviews and then get to eating!
Locable's Emma Eldridge paid a visit to Folsom Sunny Garden at 25085 Blue Ravine Rd., Suite 150 in Folsom.
YUM!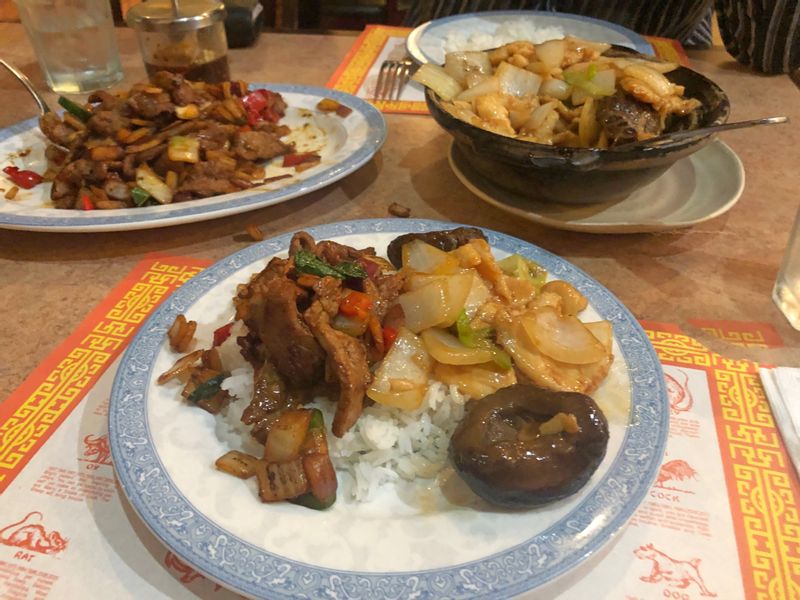 Nothing completes a fun-filled Saturday quite like a big helping of Chinese food, am I right?
That's how I felt the other night. Nothing was sounding good until I looked up Sunny Garden's menu and I knew it was time to finally pay them a visit...
Thai Spicy Beef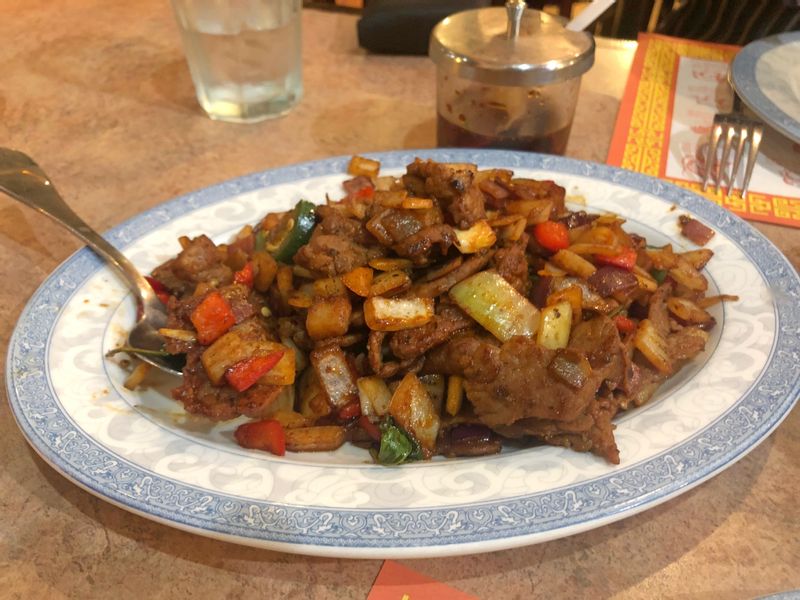 No meal is complete without a little bit of (or a whole lot of, depending on your preference) spice!
The Thai Spicy Beef definitely brought the heat.
Crisp jalapenos and pepper flakes enhanced the flavor of the beef, and the bell peppers and onions brought some sweetness that helped balance the spice.
The only thing I would have liked more of was the DELICIOUS sauce to enjoy with my rice, but otherwise it was PERFECT.
Mushroom Chicken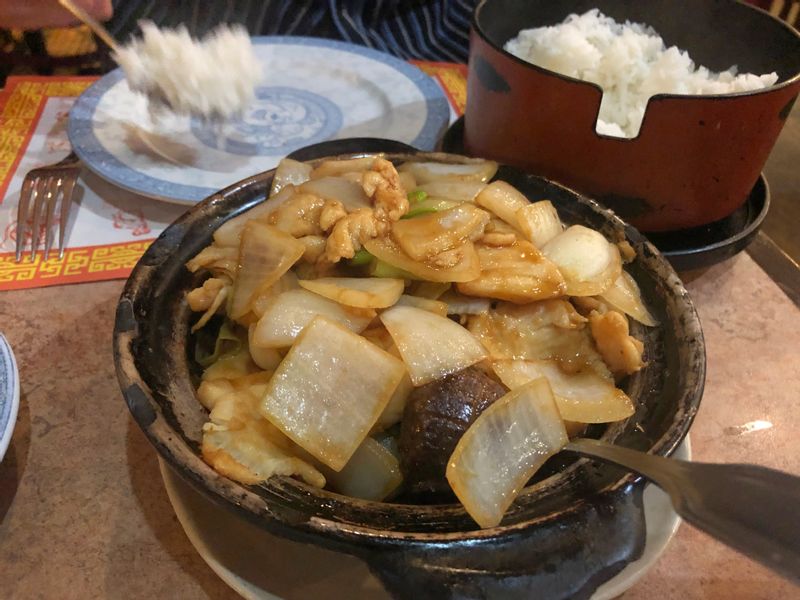 We also got the Mushroom Chicken. No spice, but lots of flavor and lots of sauce for my rice to soak up :)
The chicken was tender, the mushrooms were bursting with flavor, and the onions were perfectly cooked (soft on the outside, but still crisp on the inside) which paired well with the texture of the chicken and mushroom.
*BURP*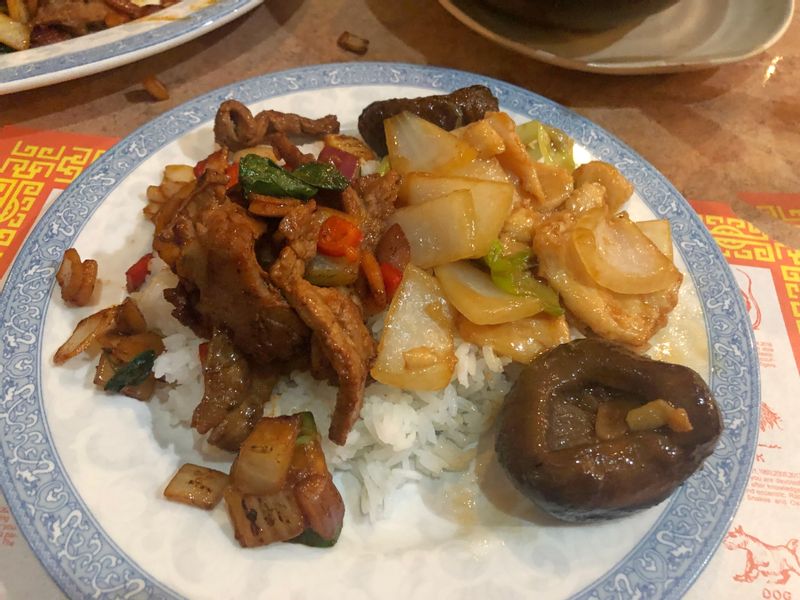 The dishes were delicious separately but even better together.
The spiciness from the beef dish and the flavorful broth from the chicken dish - combined with the fluffy white rice - was so mouth watering. 
As I write this, I'm reminded that I need to go again! I believe I see take-out in my future.
They have an extensive menu with something for meat eaters and vegetarians alike - check out their menu and tell them we sent you!


Want to browse merchants in the Folsom Parkway Center?
---
Emma Eldridge is the Community Manager of Folsom-based technology company Locable and is excited to be working with the Parkway to share stories that make Folsom unique, and pretty much all-things-local.