Spotlight on The Mimosa House, Award Winning Brunch & Delicious Mimosas at 25075 Blue Ravine Road
---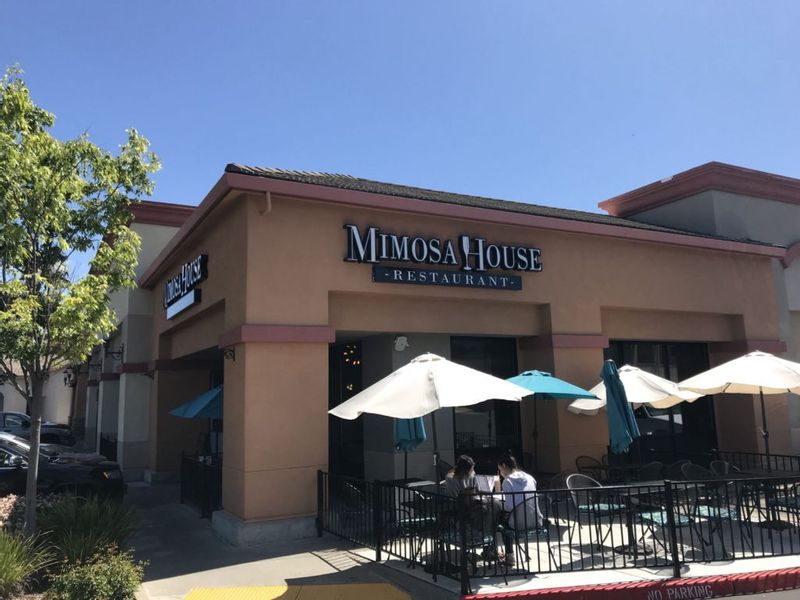 We're pleased to include The Mimosa House in our Business Spotlight Series.
We're spotlighting long-time favorites, new arrivals, and hidden gems alike. We encourage you to share these local stories and visit with merchants to get to know them firsthand.
We connected with Lou Dedier to learn more about The Mimosa House at 25075 Blue Ravine Rd. in Folsom.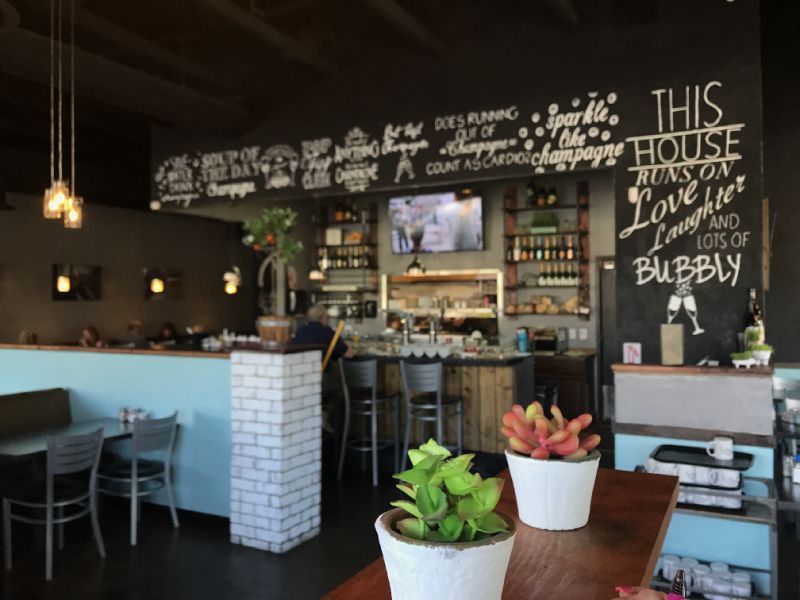 What is The Mimosa House, how would you describe it to a friend?
It's a great place to come relax and enjoy a local community restaurant featuring flavors of Northern California.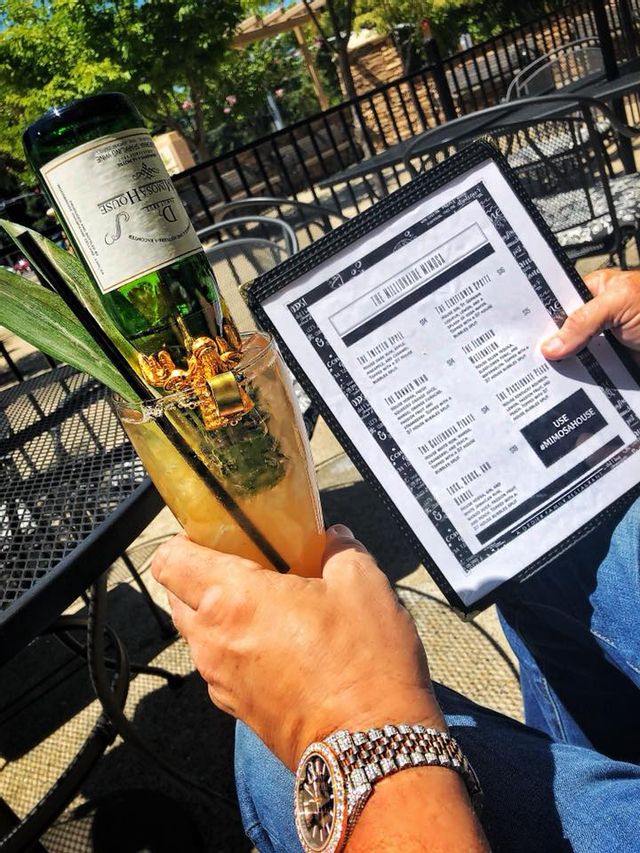 Why did you start the business?
We started the business with the idea of bringing something special to our area related to hospitality, service, and a community driven menu.
We wanted to create a place where a family - small or large - could come & we would something for everyone.
We are continually looking to expand the concept of the business while providing jobs and growth within the local economy, and spreading our version of Northern California dining to other areas.
What's something you wish people knew about your business?
Our customers drive our business.
We frequently to place different items on our menu because our customers decide what gets changed on the menu through there dining experience.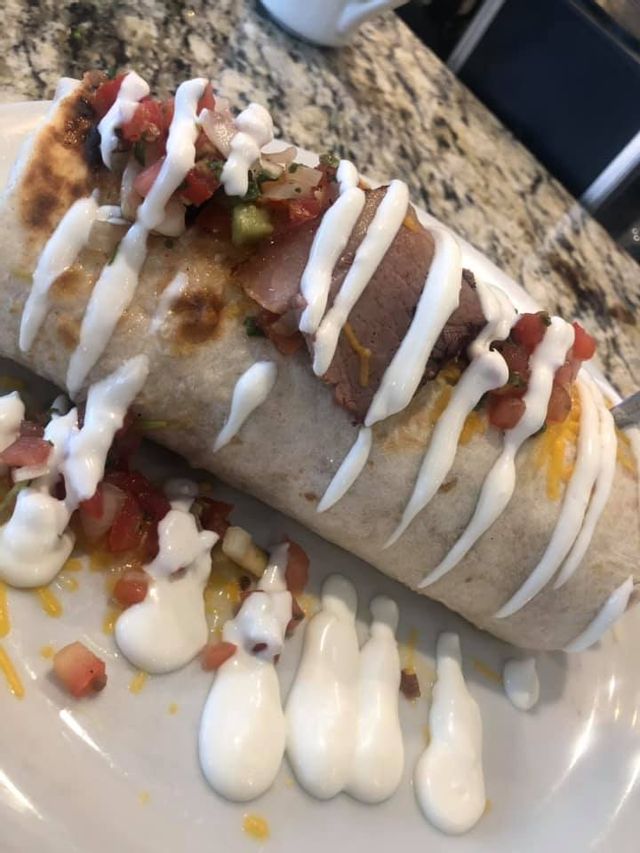 What is YOUR favorite thing about your business?

The people (our customers) and the people we employee.
Have a favorite dish/dishes?
This is a tough one. I would say our Chicken Fried Steak Hot Link Skillet, but I love pretty much everything.
Oh, and I love the pancakes!
---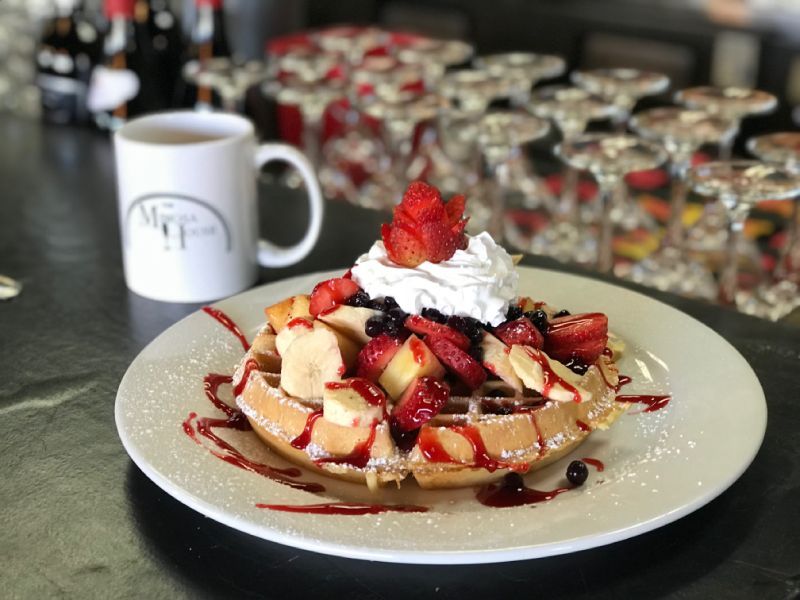 What is your most popular product?
This varies, depending on the weather, but our omelettes (such as the Folsom Omelette) stay steadily popular, as well as the Maui French Toast and Maui Pancakes.
What's the biggest compliment you've received?
People often say that we need more seats (this comes up every weekend), but that they love the size of the location.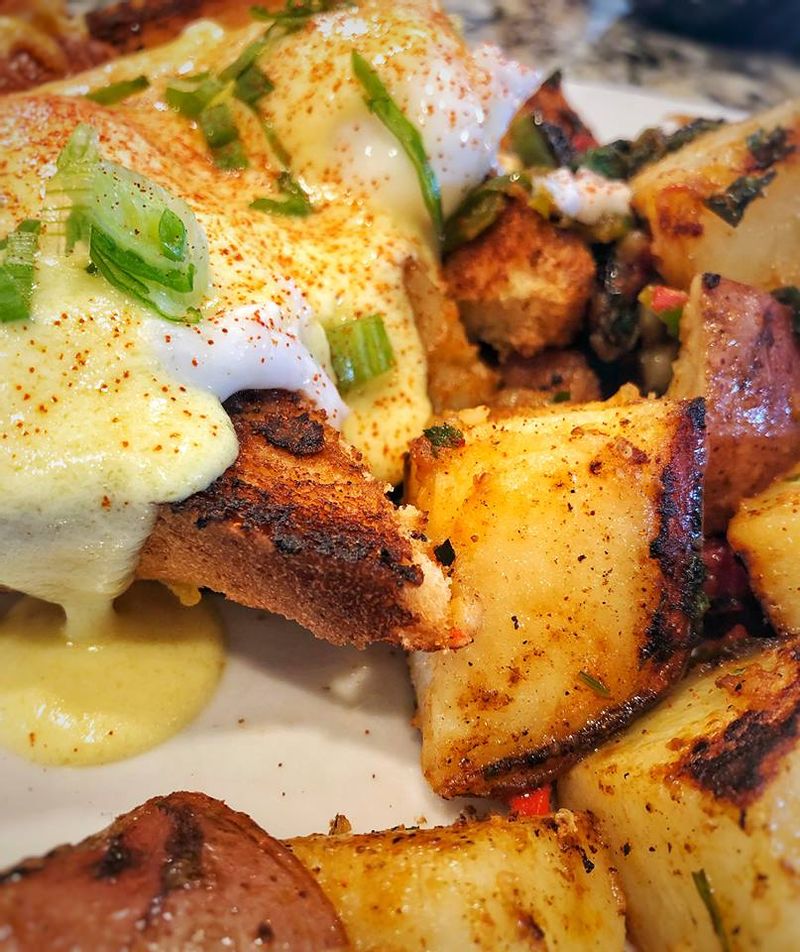 Are you involved with or do you support any local nonprofits, community organizations or causes?
We allow posters of community events in our windows and we donate to schools, law enforcement, fire, military, local sports, and performing arts programs.
Why did you choose to be in the Raley's at the Parkway Center?
We like to feel of the community, the bike trail, and the nearby parks. The area has a special charm that we love. Also, we like that the shopping center is so well maintained.
Are you a member of the chamber or any other networking organizations?
We are members of many Chambers (like the Folsom Chamber) and CRA.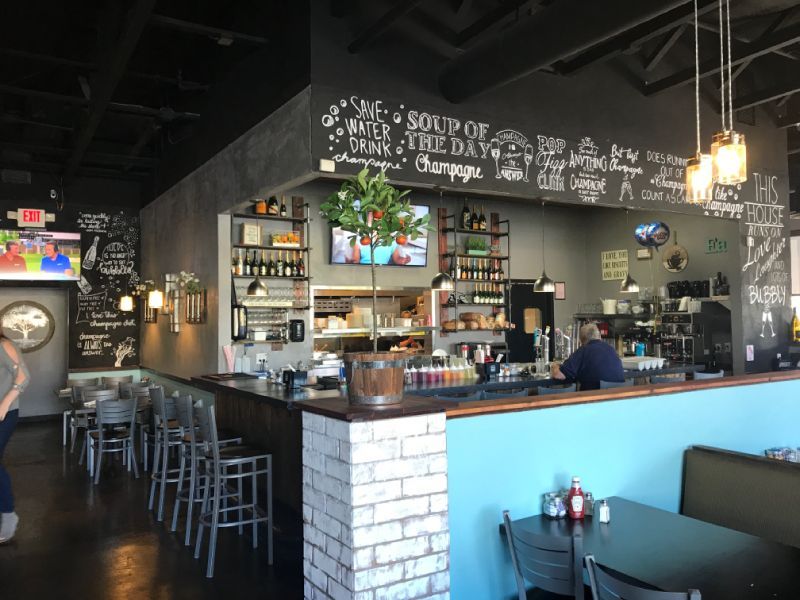 Do you have any upcoming events, specials or new products/services that people should know about?
We events for every holiday!
Coming up is the Bubbles & Bloom which features a new mimosa and special dish.
We also have some specials for the new (and final) season of Game of Thrones.
And then we have Easter!
Customers will notice that we provide new shirts for each event. We currently have some for sale but the number is limited.
In May, we will be doing a release of Mimosa House D-7 Lucky Rose Sparkling. While we do currently have a great champagne list (including our very own Sparkling Brut), we are excited to be adding the Rose toward the end of May.
In Case You Missed It...



---
Want to browse more merchants?
---
Emma Eldridge is the Community Manager of Folsom-based technology company Locable and is excited to be working with the Parkway to share stories that make Folsom unique, and pretty much all-things-local.